PROXIM s.r.o., a 100% Czech company, is one of the major Czech manufacturers of pool chemicals and chemical products for household and industrial uses. PROXIM s.r.o. is committed to satisfying the individual needs of customers and to building reliable business relationships with its partners.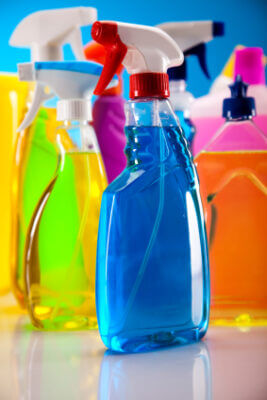 Apart from batch production, the private label segment has thus become one of its core activities. PROXIM employs qualified and experienced chemical and production experts, as well as professionally trained technicians and workers. All products are manufactured in compliance with the quality control requirements laid down by ISO 9001:2008.
Private label products or services are usually produced for or provided to a specific company. We offer a wide range of private label products and services, ranging from pool chemicals to bio-enzymatic products.
If you have an inquiry, contact us: kroupaml@proxim.cz